Based on a technical problem, we will develop a concept for you to record the required quantities. Our spectrum ranges from small manual test systems to fully automatic test systems.
We offer special testing facilities in the following areas:
• Wear
• Deformation
• Endurance test
• Continuous load
• Bursting pressure
• Volume/mass flow measurement
Certainly we can also help you with your task. Contact us!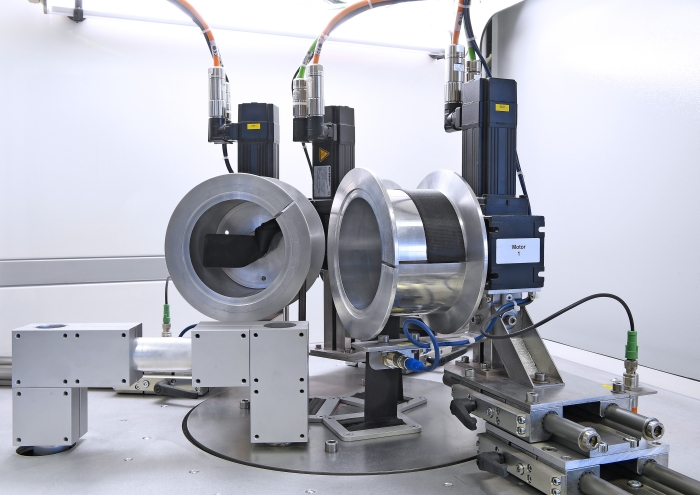 iTS GmbH
innovative Test- und Meßsysteme
Industriestraße 18
47589 Uedem